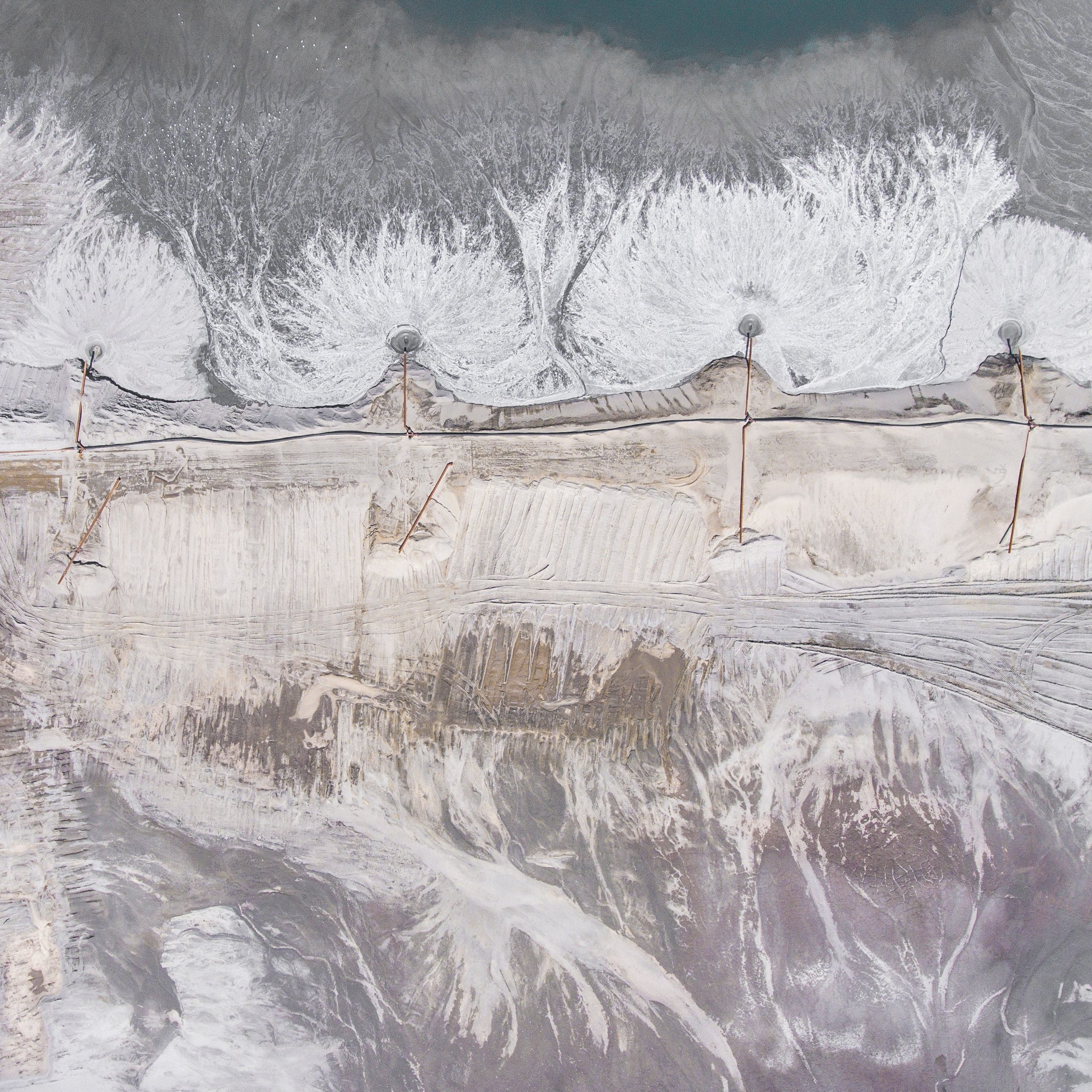 iLiMarkets is a business consulting firm, specialized in the lithium industry, that provides independent and professional advice. The approach of iLiMarkets is unique due to the expertice and background of its team of professionals that includes senior positions in major producers and financial firms. iLiMarkets counts with a vast network across the entire value chain that enables it to offer its clients technical, economic and stategist insights.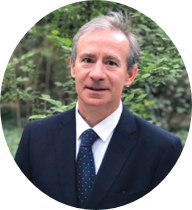 Daniel Jimenez
Founding partner of iLiMarkets and one of the leading experts in the lithium market. He worked 28 years at SQM, where he held various positions, including Commercial Senior Vice President for Lithium and Iodine for 10 years. He has pioneered the production and commercialization of lithium carbonate and lithium hydroxide to Asia, Europe and North America and was responsible for developing SQM's global Li commercial offices including opening of offices in Asia. Since September 2019, is a non-executive director at Galan Lithium, An Australian lithium project development company, with a deposit in Argentina.
José Antonio Merino
Former head of Business Development and M&A of SQM, one of world largest lithium producing companies. He oversaw several transactions involving world-class lithium deposits, including the acquisition of the 50% of the Mt Holland spodumene project in Western Australia, and the sale of SQM's stake in the Argentinean brine deposit Cauchari-Olaroz to Ganfeng. Through his career, he has specialized in business development and M&A transactions in the natural resources sector.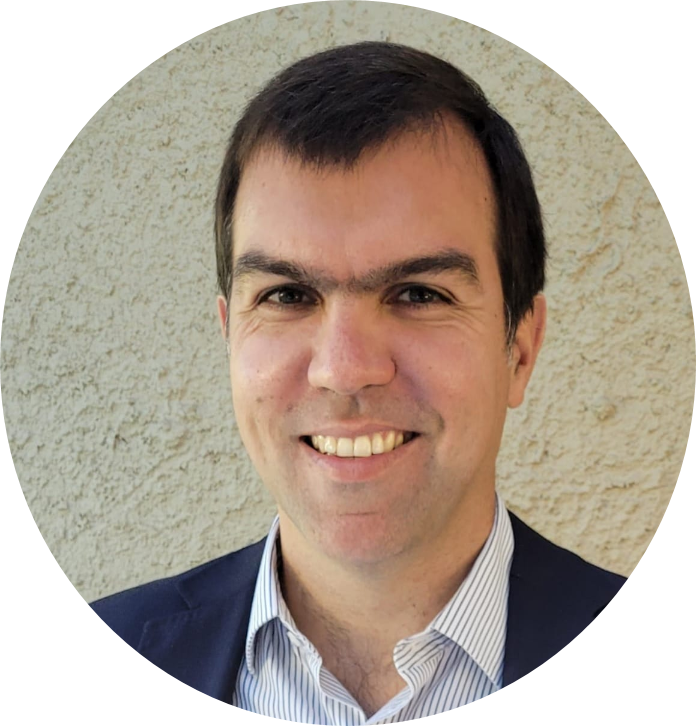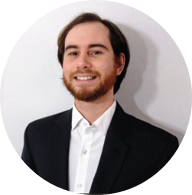 Martín Sáez
Economist from Pontificia Universidad Católica de Chile, specialized in Asian affairs. He has built vast expertise analyzing the lithium and iodine indutry in terms of suppy, demand and market trends.